Fence Company in Mountain Park GA
Get A Free Estimate
Fill in your information below.
Find a Mountain Park Fence Company
One of the top things a homeowner can do for their home is to find great ways of protecting it. While you have many options in products and services, you need a local Mountain Park fence company that you can rely on.
The right fencing contractors can solve more of your daily privacy and security problems without charging you higher rates. Your property deserves a professional team of experienced service contractors prepared to deliver your best results possible, as well as:
Affordable Installations
Quality Building Materials
Hassle-Free Maintenance
Range of Products
Customized Installations
Local Service Contractors
And more reasons to hire us
At Roswell Fence Company , we remain your trusted name in local Mountain Park, GA, fencing services that solve any privacy concerns. From young children and pets to preventing unwanted trespassers, we offer the fences and gates your property needs the most.
Hiring us means receiving a higher quality of service for any shape of the yard, helping you save on quality technicians. For your best selection of fencing materials, designs, and local installation contractors, you can still rely on us for results.
We serve the Greater Altanta, Georgia, including Roswell a suburb of Atlanta in North Fulton County. Its population has grown from around 88,000 in 2010 to more than 94,000 today, making Roswell the eighth-largest city in Georgia with many homes and businesses that need fences for their properties. We build fencing in numerous homes and commercial properties in Mountain Park, Georgia, and neighbor areas including: Applewood, River Oaks, Westfield, Farmington, Boulder Creek, Roswell, The Plains, Springfield, Batesville, Woodstock
How many times have you been looking for a specific fencing system, only to know that no one installs them locally? Instead, you can depend on our Mountain Park fence company service contractors for more types of materials, styles, and other professional works for less.
The best fences will withstand harsh weather and daily sun exposure, keeping you protected all year long through any season. Hiring a poor quality contractor, on the other hand, will only lead to premature problems, leaving your yard more in danger for longer.
Contact Roswell Fence Company today at 678-616-2846 to receive your best selection of fencing materials and service contractors and save more on quality installations.
No one else throughout the community offers more ways to protect your property, including affordable options for your systems for:
· Vinyl Fencing and Gates
· Chain-Link Fencing
· Wrought Iron Fencing and Gates
· Aluminum Fencing and Gates
· Privacy and Pool Fencing
· Residential Fence Installation
· Commercial Fencing
· Fencing Repair Services
· Free Installation Estimates
· And more Mountain Park, GA, fencing services
– Wood Fencing and Gates
Whatever it takes to keep you feeling safer and secure at home, we have the solutions you require the most. Reach out our installers to start discussing your upcoming fencing project and discover what you could save by hiring our contractors.
---
Our Services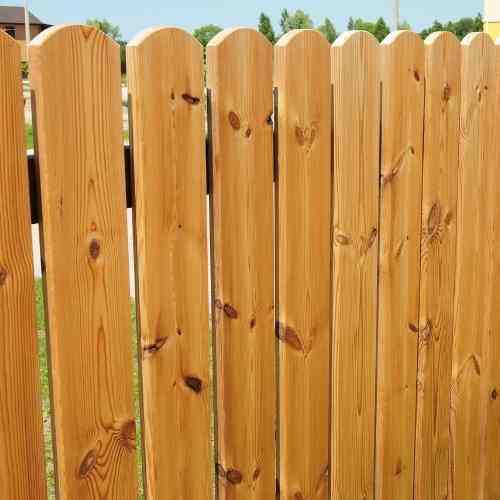 Wood Fencing
One of the more common contractor services a homeowner could hire us for is for affordable choices for their wood fencing. The right local providers can save you tons on quality wooden fencing that can take a beating all year long.
When you hire our installers, it means receiving a higher quality of care for your brand-new fencing systems and gates. Contact us now to request a free quote, and see why more area residents still turn to our team.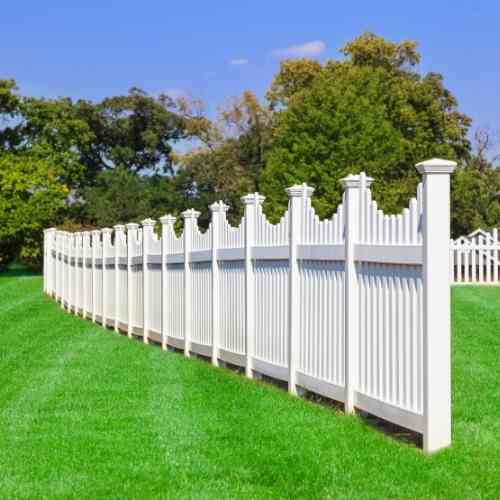 Vinyl Fencing
Vinyl fencing remains a popular option for more homeowners as it offers lots of privacy and security at affordable costs. Of course, it takes professional contractors and quality materials to deliver better results over cheaper kits sold at hardware stores.
When you need to know that your vinyl fencing and gates will last longer, we guarantee better installations each time. Hire our installers today to create your best selection of vinyl fencing, and more, all at affordable pricing every day.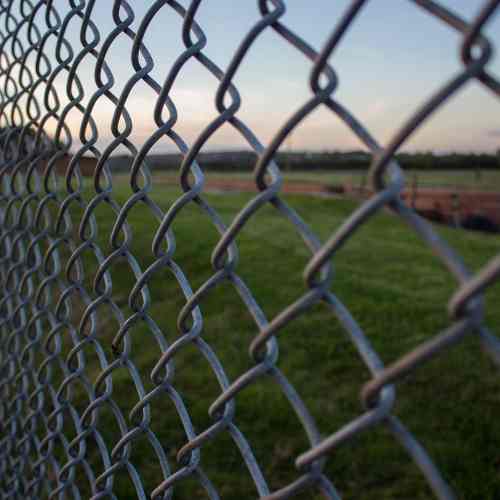 Chain-Link Fencing
One of the more common methods of creating a secure border around your yard is with chain link fencing services. Lightweight, affordable, and durable, you can enjoy plenty of privacy and security without sacrificing your view out to the neighborhood.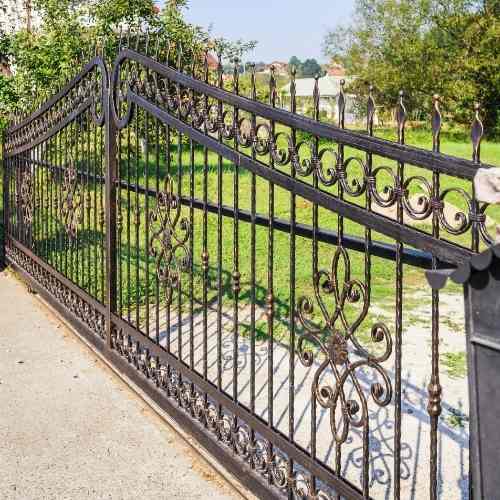 Wrought Iron Fencing
Wrought iron fencing has been used for generations, as it adds plenty of value, security, and protection to any yard. Each installed system is custom made to suit your specifications and offers many years of lasting defense.
From more creative curved designs to minimalistic straight and narrow posts, we can provide the services you need the most. Contact us now to begin discussing your needs for wrought iron fencing and see what you can save on installations.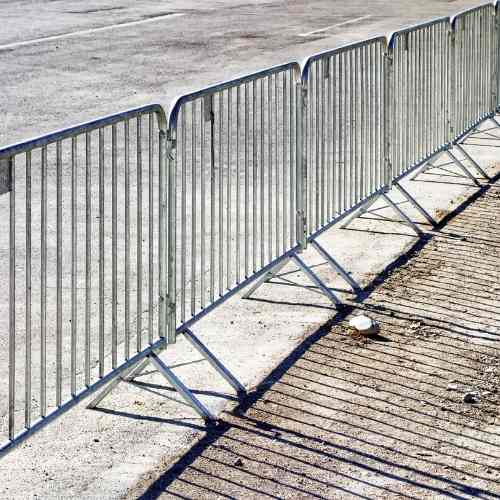 Aluminum Fencing
Aluminum fencing and gates offer many of the same benefits of wrought iron systems while providing an affordable price tag. Lightweight, sturdy, and highly versatile, you can enjoy seeing these products installed virtually anywhere that you need to see them.
From typical yard fencing to privacy and pool decks, these options can solve a variety of different needs for years. See why more area homeowners continue to turn to us when they need ….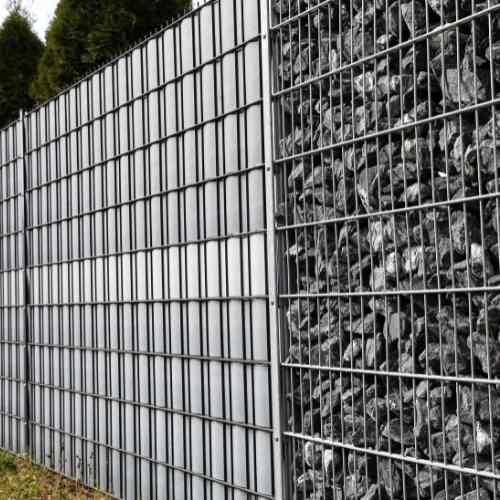 Privacy and Pool Fencing
You don't always know which privacy fence installation companies will suit your needs the most, but we can still help. We offer affordable solutions and a variety of different building materials to deliver the fences you need for safer swimming.
Whether you feel self-conscious in a bathing suit or need to prevent swimming pool accidents, we can help you today. Contact us now to discover more about your affordable privacy and pool fencing installed anywhere in the greater Mountain Park community.
The Best Mountain Park, GA Fence Companies Near Me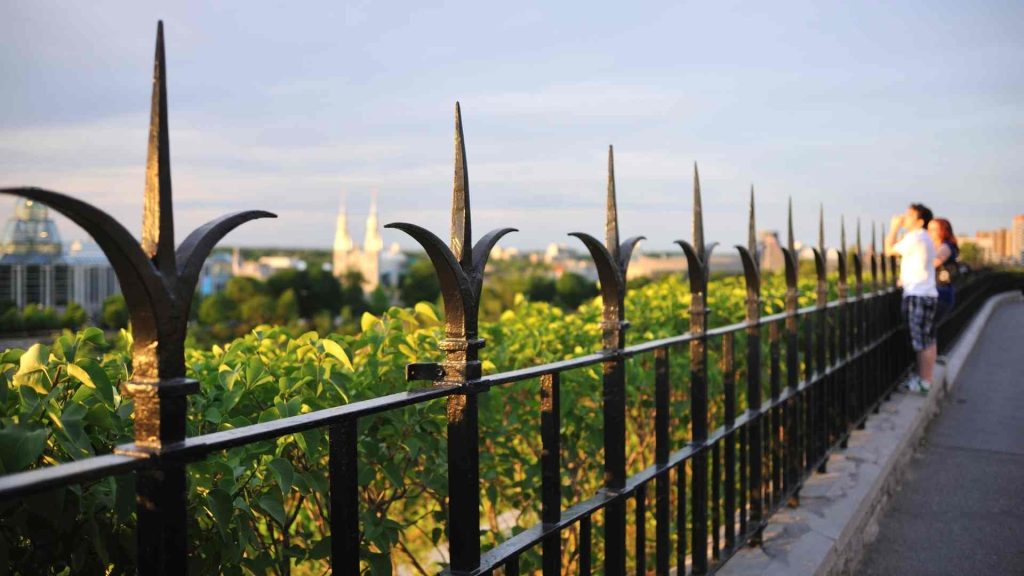 Not all fencing companies are made the same, and we offer professional service contractors and good quality building materials for lasting results. We assure you won't find a better selection of builders or Do It Yourself kits that can compare with us.
As your great team of fencing experts, we offer topmost services for less to solve all your daily privacy needs. From nosy neighbors to safer vehicle storage, and more, we can guide you with more concerns that you may have.
Putting up a new fence for your area doesn't need to remain an costly endeavor when you choose us for service. Whatever it takes to keep you safer and secured for less, you can rely on our contractors.
No one else offers best fence builders for less than when you choose us. Hire Roswell Fence Company and save on quality fencing.