How Can I Choose the Right Fence Company Near Me?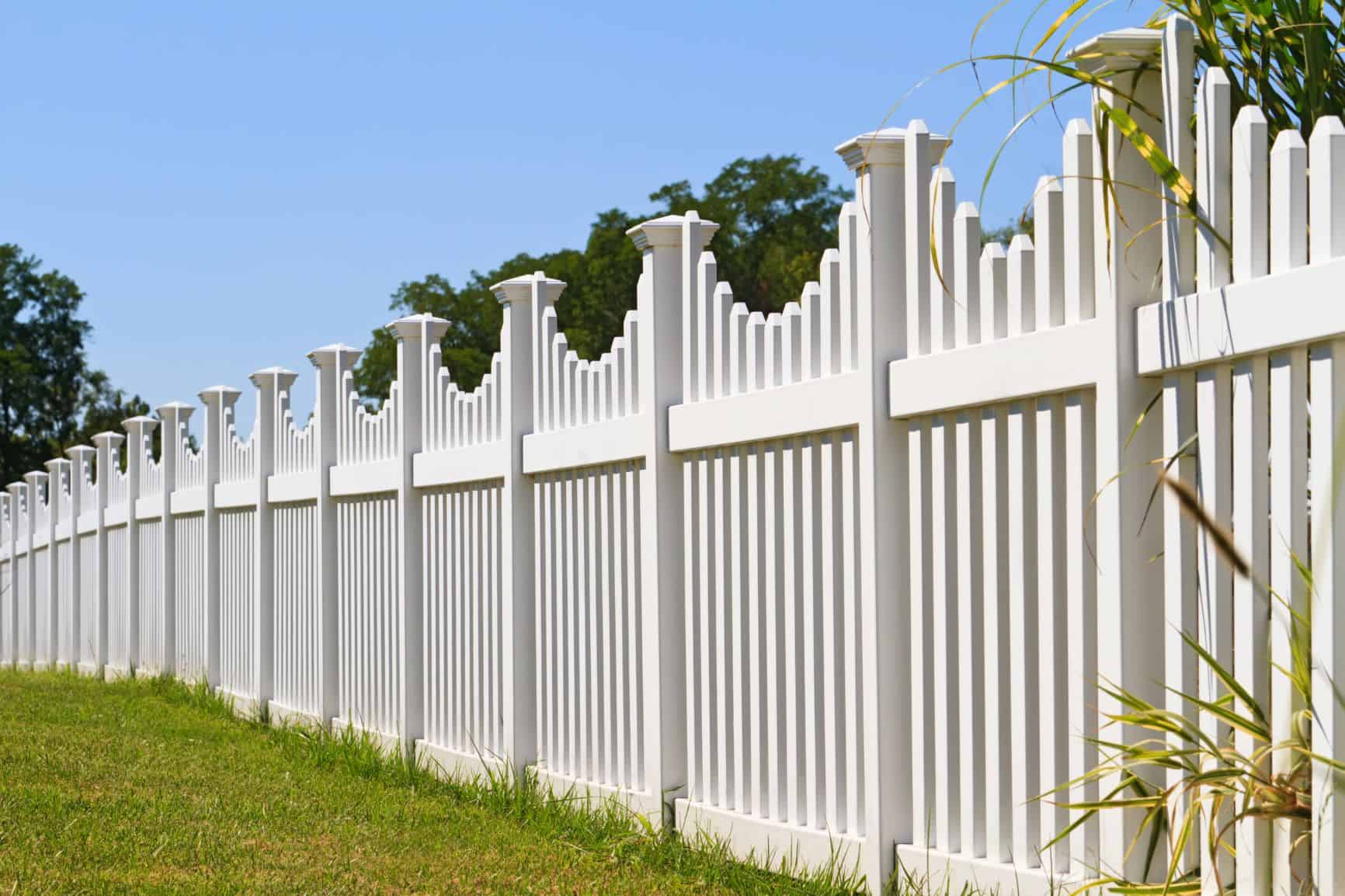 You want to secure your yard for more property value, protection, and safety. However, you don't know what local fence company near me is the best choice.
While the team behind Roswell Fence Company offers more services for less, continue reading. Learn why we offer better pricing and project results with this handy FAQ.

Call the Fence Company Near Me and Ask Lots of Questions
Sure, you could quickly get on someone's nerves by asking them questions. However, a reliable contractor would rather you understand more about the process and be happy to answer your questions.
While you can look up details online, other experiences are often hands-on. Without enough professional know-how, they may not know how to explain their methods.
If they refuse to entertain your concerns or they don't know, choose someone more experienced. Choosing us means answering any questions you have at any time.
Request a Free Estimate Before Hiring
You wouldn't purchase a new furniture set or flooring without a quote, so why fencing? Some companies seem to think that homeowners have a blank check ready for them.
If they grow irritable over you requesting a complimentary quote, they're not worth it. In the end, builders may likely try and fluff your overall costs or take shortcuts.
Plus, this allows you to meet with them before they begin any work. Request a free estimate today, and discover what you can save with us.
Whether you live in a busy community, or you need cost-effective ways of updating your home, choose our fencing contractors.
Save more on your property's wood fence installations and hire the best 'fence company near me' - Roswell fence Company for your best level of quality.
Ask for Proof of Licensed and Insured Fence Contractors
You assume that if they knock on your door, they're a real contractor. Unfortunately, unless you ask for proof, they won't always discuss their certification.
Others can get downright mean when you request proof of insurance. When they make you feel intimidated, it's time to hire someone else with documentation.
While they may pitch a cheap price, they aren't protected if things go wrong. Hire a Roswell, GA, fencing contractor you can trust by calling us.
Discuss Job Quality and Their Pricing
No matter what the job is, your mind turns to the cost. Unfortunately, cheaper isn't always better, especially when you have to redo a company's poor work.
Initially, a bargain fence seems like an attractive choice until it wears out quickly. A quality fence will likely cost a little more, but you save on maintenance needs in the long term.
Some companies offer different service packages, while others charge by the yard. When you need a reliable source for affordable fencing, you need our contractors now.
Can the Fence Company Near Me Show Me Past Examples?
A straightforward way of seeing a Roswell fence company's level of quality is by viewing past work. While many artists keep portfolios, many service contractors do as well.
They might not have an entire photo album, but they should have some images. If they don't, request to see them by yourself using their addresses.
However, if the 'fence company near me' have nothing to show you, it means you could be their first. When you need an experienced local fence builder, be sure to hire us first.
Discuss Issues with Utility Lines and Other Hazards
One of the top safety considerations to look into before building fences is buried utility lines. Not only could it cause service interruptions, but severe injuries as well.
While it may seem like an obvious question, you should discuss how they handle utilities. If it sounds like they have never located electrical or plumbing, they may not know.
When the 'fence company near me' don't account for possible dangerous setbacks, they might not have much experience. Instead, choose us for reliable solutions each time.
If you are searching for a 'fence company near me', then hire Roswell Fence Company for safer and more affordable fencing.