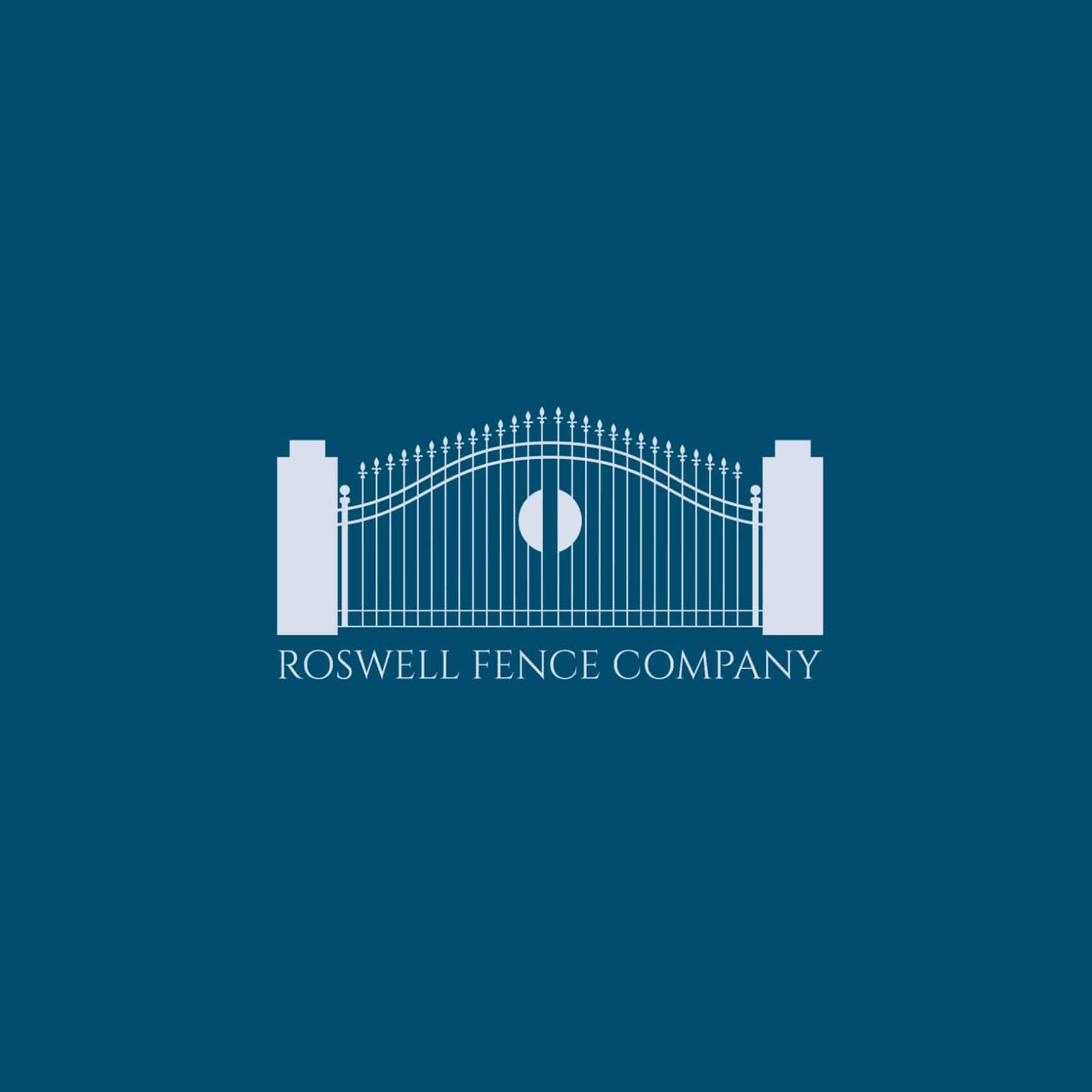 Fences have many functions but one of the most significant is keeping you and your property safe. It is worth while giving consideration to. We specialise in fences and our team of professionals are able to help you in your choice of design and materials to keep your home safe and looking good. We have a variety of fencing materials, so we can give you just the style of fence you need. Our specialty includes both installing and repairing a wide variety of fences and gates. The security of your home and property is worth investing in and you need reliable fencers, which is our goal.
About Us
Our goal is to serve you by building a fence that suits your needs and is able to provide security and safety to your home. We are able to work with a wide variety of affordable, durable materials and can provide all the supplies you need to achieve the best quality American fencing. We offer both installation of fences and gates as well as repair for a broad variety of fencing and situations. We aim to serve you in keeping your property secure.

We seek to make finding the best fence to protect your home easy for you with the variety of services and fencing materials we have on offer. We are able to install a wide variety of fence types, including wood fences, vinyl fences, metal fences and iron fences. We can also install dog fencing, split rail fence, wire fencing and privacy fencing. We specialse in repairs of gates too so be sure to ask us if your fence or gates needs repairing. Below are just some of the services we provide.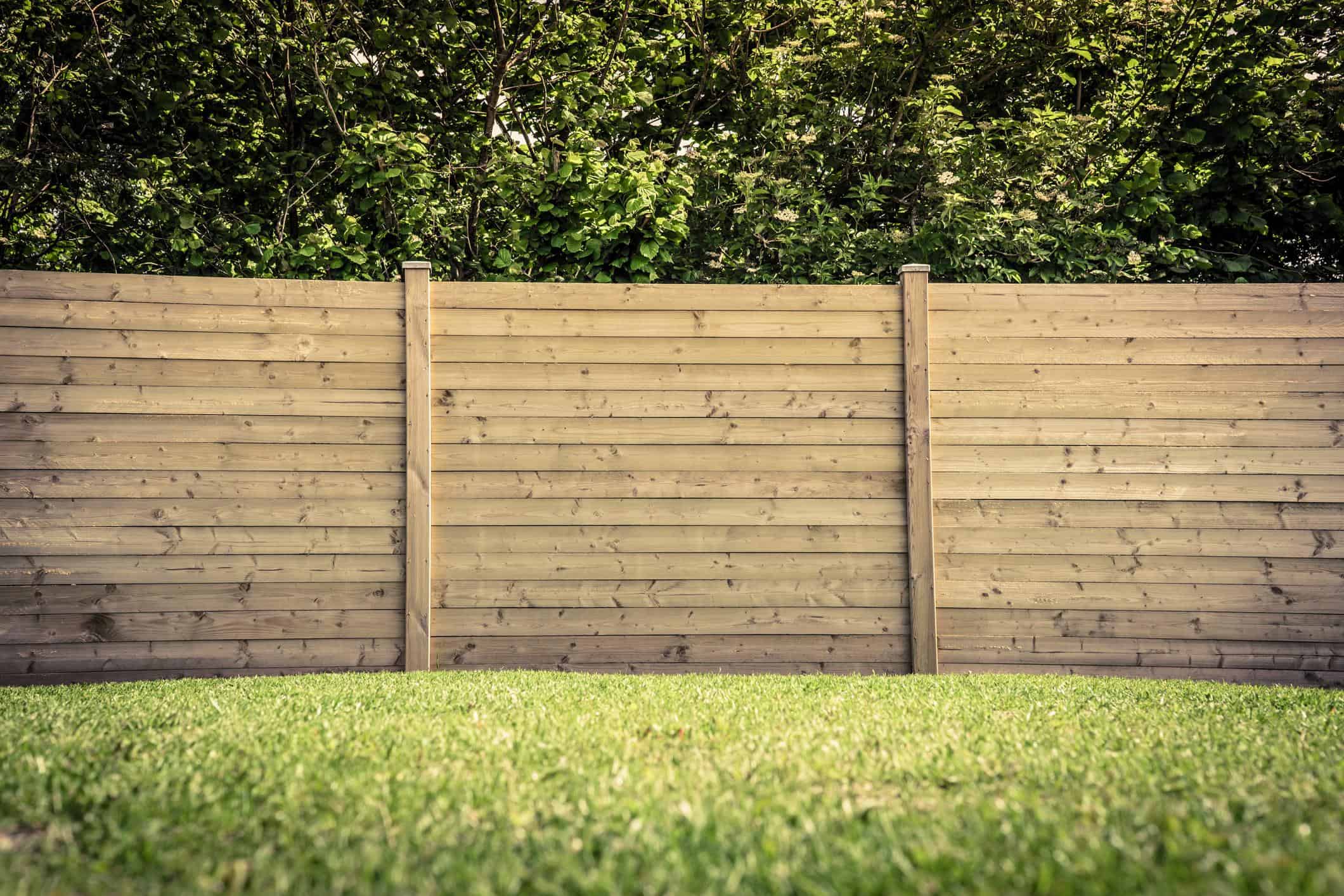 Wood Fencing and Gates
There's nothing like a classic wood fence around your home. Nothing quite adds to the curb appeal of your home like traditional fence panels. Wood fence panels not only look great, and can be treated and stained to further supplement their natural durability, they are also easy to install and customise to fit your needs. We can install wood panel fences and a range of other speciality wooden fences including a picket fence, a garden fence, bamboo fencing and even a lattice fence.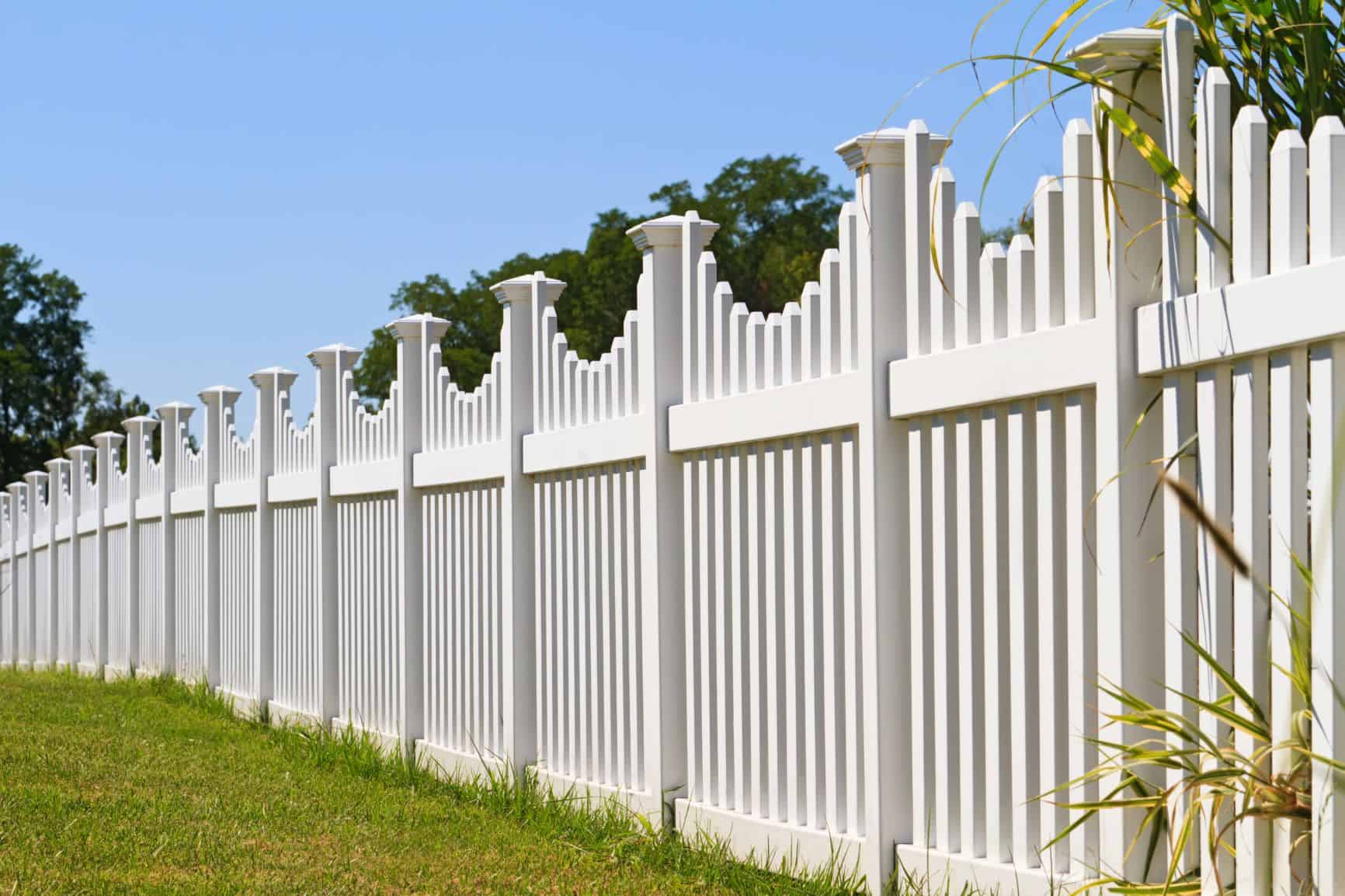 Vinyl Fencing and Gates

Another common material that's used for fencing is vinyl. Vinyl is a type of synthetic plastic. The advantages of a vinyl fence are numerous. They are long lasting, as the material is manufactured to be several times stronger than wood. On top of this, given their high degree of resistance to the elements and moisture in particular, they are reasonably low maintenance and don't suffer a common range of problems other fencing can have. They are also easy to clean as a result.
"Our new wrought iron fence looks amazing. Roswell Fencing Company did a spectacular job." Molly. P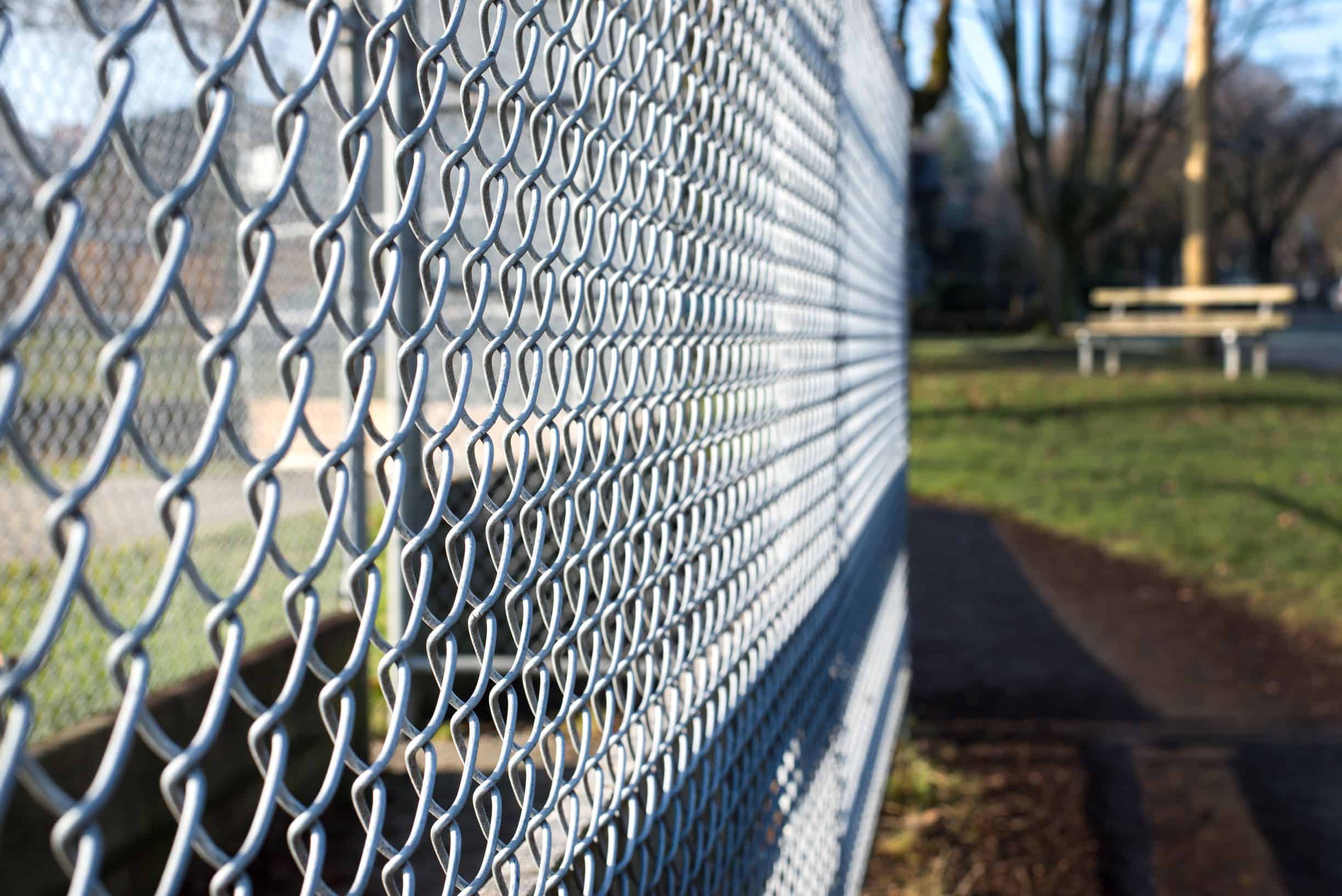 ​Chain – Link Fencing
When you need something seriously tough to protect your home or commercial property, you should consider a chain link fence. Chain link fences are great form of additional security for your home or other property for a range of reasons. Firstly, they are built tough, and can be custom built to suit your needs. They can be easily built to any height or thickness that you may require. They also are long lasting, and don't rot or sustain other damage like wooden fences.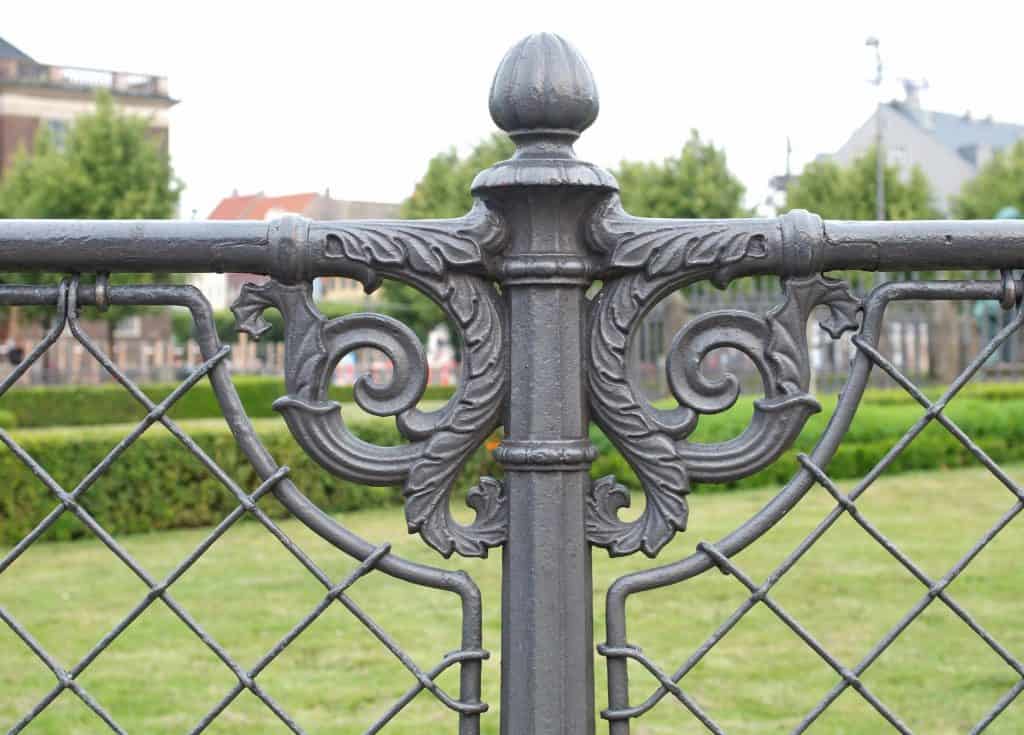 Wrought Iron Fencing and Gates
If you want a long-lasting fence that's tough and looks great, a wrought iron fence might well be perfect for your home. An iron fence is tough and durable, they'll really last with minimal maintenance and care and aren't adversely impacted by the outdoor elements. However, along with being highly practical and secure, they also look stunning. Wrought iron fences and gates can be custom designed to match your home or sense of style, and are a great way to add a touch of class and elegance to the curb appeal of your home.
"They were reliable, professional and never caused any hassle. They were great from beginning to end" Anthony. B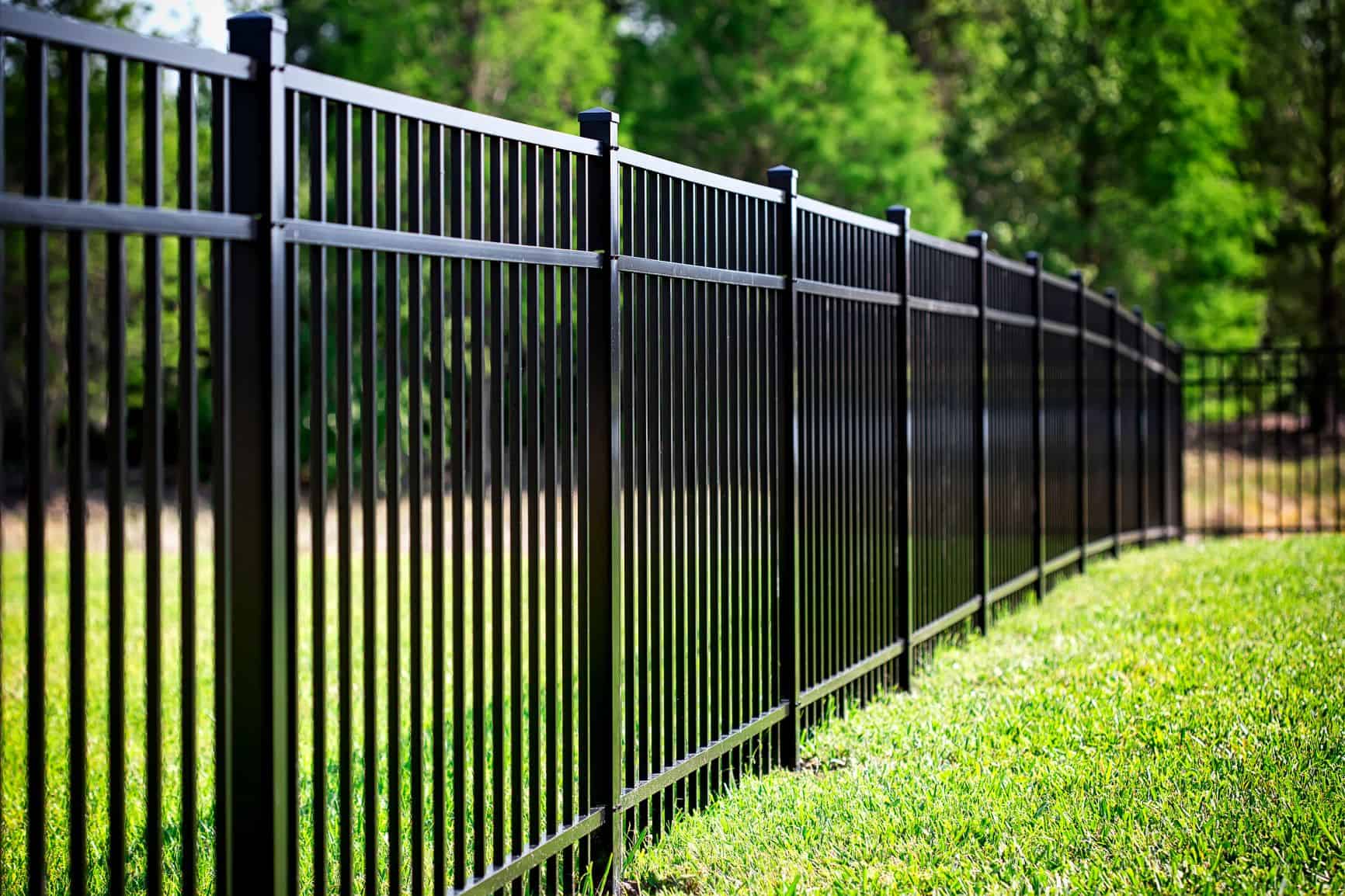 Aluminum Fencing and Gates
Aluminum is another metal that's commonly used as a fencing material. This is due to a number of reason. Getting an aluminum fence means you'll get a fence that really lasts. Like other types of metal, aluminum is tough and durable. However, it has the added bonus of not experiencing rust. They are easy to install, can be built and designed to fit almost any landscape and look great.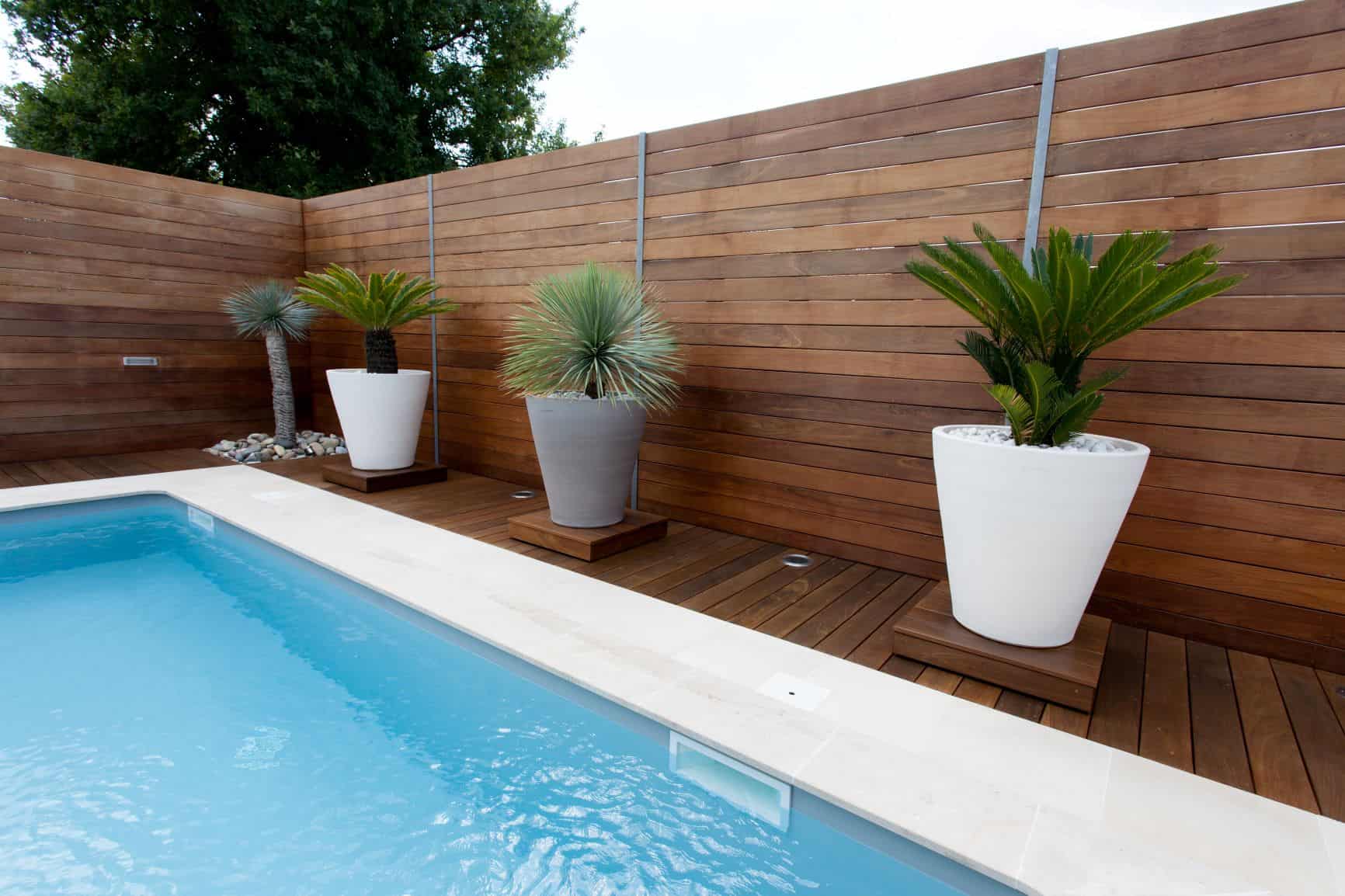 Privacy and Pool Fencing
We know how much that you want your home to be a getaway from the stresses of the outside world. This can be tough if you have a noisy street or even nosy neighbours. A privacy fence can be just the thing you need to create the right atmosphere in your home, and keep out all the noise and the outside world. Along with privacy fencing installation, we also specialise pool fencing too. Getting a pool fence to keep your pool secure is very important, so leave it to the best.
"They do great work at great prices. Better yet, they had our new fence up in no time." Gary. A
We think it's time that you took the safety and security of your property seriously and got in touch with us. We can provide all that you need to keep your home secure and offer our range of fencing services in Roswell in North Fulton County and the surrounding areas . Please get in touch with our team to learn more, including the range of services that we offer, the fencing materials we can work with and if our services are available in your city or area.