About Our Team | The Best Fencing Near Me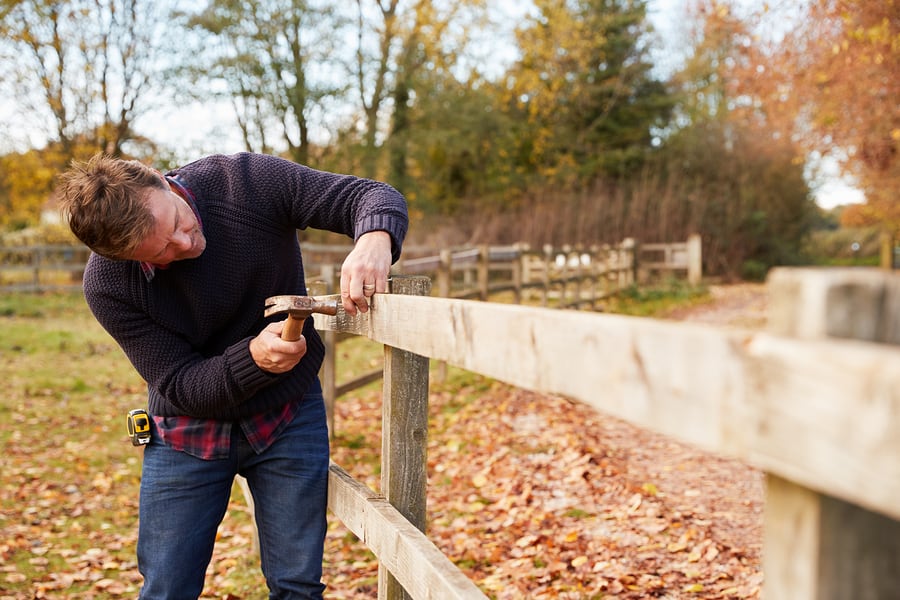 For us, it's all about providing whatever you need to protect your home or business with the best fencing near me. We are proud to work with all fencing materials and with great customer service.
Best Fencing Near Me
If you're still Googling, "the best fencing company near me" then you've have found what you're looking for. We can build, fix, and refinish your fence. Just contact us today to get started.
Fencing Services
We are proud to offer:
Vinyl fencing
metal fencing
chain-link fencing
security fencing
8-foot fencing
picket fencing
privacy fencing
No matter what type of fencing you need, Roswell Fence Company is here for you.